11 Reasons to Join Eagle Chamber of Commerce
"An investment in the Eagle Chamber of Commerce is an efficient, cost effective way for every business to increase their local visibility, enhance marketing dynamics and develop business relationships that result in new opportunities and sales."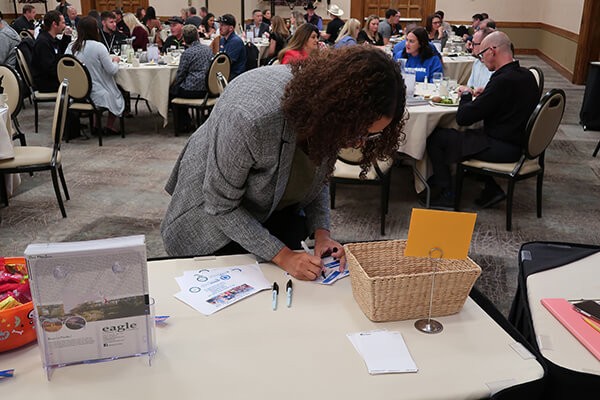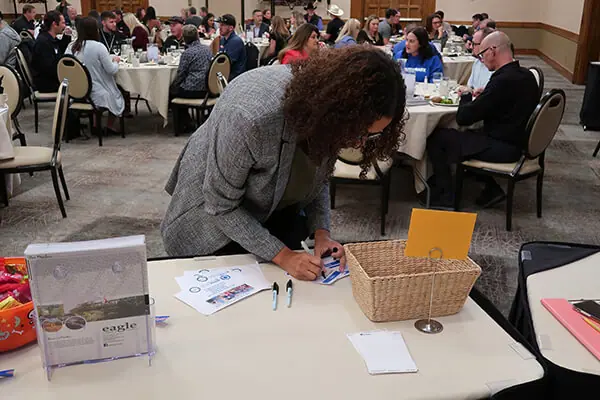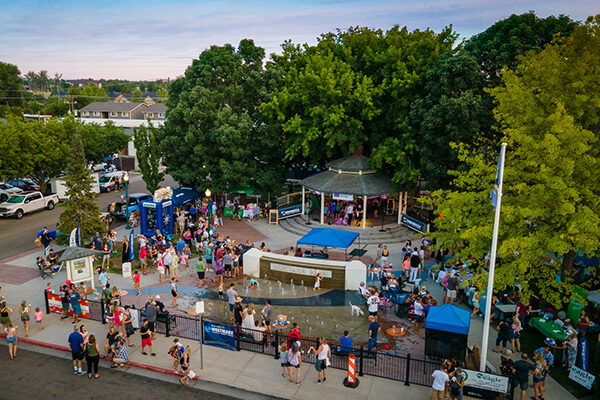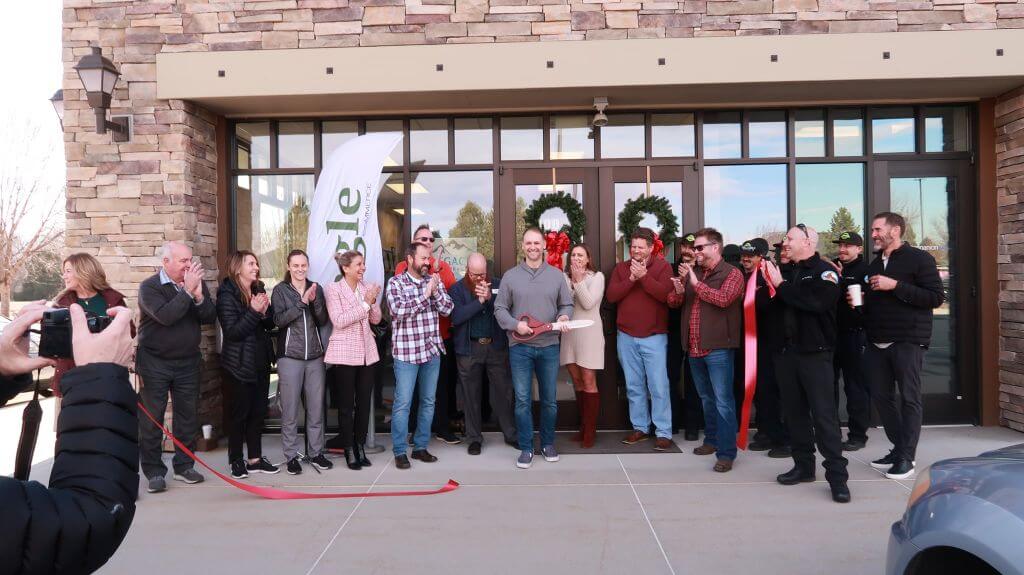 Membership Annual Dues Schedule
$50 Starving Artist Special & Retirees
$99 Home-based, Individual
$149 Non-profit/ Religious Organizations
$199 1-3 Employees
$249 4-7 Employees
$349 8-15 Employees
$474 16+ Employees (includes Banks/ Credit Unions, School Districts, Utilities)
The Eagle Chamber of Commerce is here to help your business. By becoming a member, you get access to a variety of programs and services, and you get the opportunity to learn and grow while networking with other business owners.
Join Our Annual Networking Events
Lunch & Learn Speaker Series
Business Afterhours
Friday Fun Night (Eagle Fun Days)
State of the City
Eagle Golf Classic
Coffee with the Chamber
Christmas Function
Community Block Party
Member Appreciation BBQ/Potluck
Trade-Show Expo
Wine Walk
Ambassador Program
Learn more about each event here or view our calendar!
Promote and Advertise Your Business
Business Services
Business Directory & Referral Listing
Idaho & US Chamber Alliance Membership
Physical Address Mailing List of Members
Visitor Center Business Card/Brochure & Marketing Material Hosting
Our Valued Members:
Support the work of the Eagle Chamber of Commerce, contributing in our local business community.
Are known as leaders in the community and lend their collective voice on both local and regional issues.
Improve their recognition, visibility and credibility, and extend the reach to their businesses.
Engage and network by hosting and/or attending monthly business mixers, monthly luncheons and other events.
Capitalize on significantly enhanced member benefits.